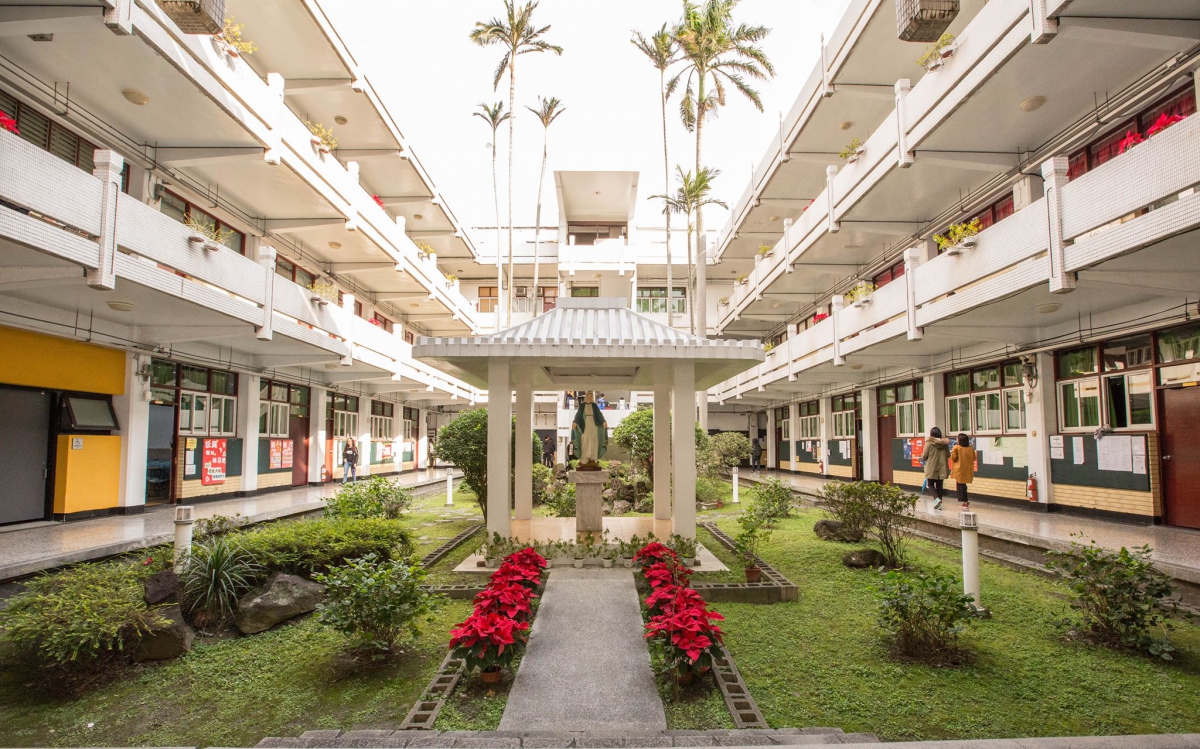 ※ https://www.youtube.com/watch?v=OivpFAlo6Oc
About CA (Communication Arts)
The predecessor of the Communication Arts is the Division of Radio-TV (1984-1995) of the former Department of Mass Communication (1971-1984) at Fu Jen Catholic University. In 1995 the Department of Communication Arts was officially established to cope with the latest development in global communication technologies.
Our goal is to provide students high-quality education in both practical and theoretical fields and in doing so prepare them become leaders in the field. In CA, the students enhance their ability in the creation of Radio, TV, film and multimedia content, while they also learn communication theories and media criticism. In the freshmen and sophomore years, the department focuses on promoting literacy in humanities, arts and aesthetics. In the junior and senior years, the students learn how to master different media techniques and express their creative ideas skillfully.
To achieve our goal, we:
- Grants degree of BFA (Bachelor of Fine Arts).
- Provides quality education in both media production and media studies.
- Encourages students to participate in media festivals, competitions, exhibitions and performances.
- Offers interdisciplinary courses in social sciences and creative arts.
- Emphasizes the internationalization of education and academic exchange.
and performances. E.g. Students have the opportunity to produce and perform in their own theatrical show during the sophomore year. They are required to show their works in the graduate exhibition.
-Are engaged in international academic exchange programs. 
-Provide public services to both governmental departments and NGOs.